The Village Biryani Cafe is a great Indian restaurant in downtown Johor Bahru. It is 3 blocks north of Danga City Mall. It can't be seen from the street, you have to go into the complex of shops to find it. And it is well worth it.
I have eaten there 3 times and every time the food has been great. The Indian bread is excellent, and there are a wide variety of choices, prepared in a tandoori oven. The meals have also been excellent every time. Briyani are rice dishes, which the restaurant obviously specializes in given the name. But I love Indian bread so I haven't even tried a briyani dish yet.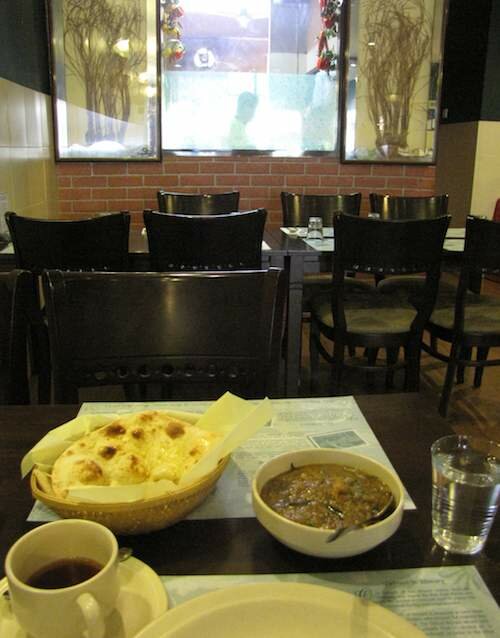 The Village offers Northern Indian food and tandoor specialties. They offer mutton briyani in a different style each week, such as: Hyderabadi, Mysori, Aarcaad, Midnapur and Chetinaadu.
The vegetarian selection is great, as usual for Indian restaurants. The service is prompt and pleasant. The inside of the restaurant is very nice and gives you a view into the kitchen. It is air conditioned and very pleasant.
Today, Friday, at lunch it was packed, I got the last table. The other times I went at lunch it was not very busy (and the photos are from the first time when I made it just before they closed after lunch). I recommend the Village Briyani Cafe highly.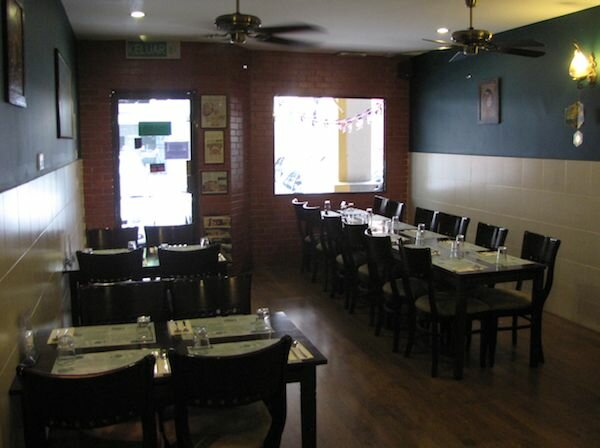 Address: 15 Susur 1/1 Jalan Tun Abdul Razak, Johor Bahru 80000, Johor.
Phone: 07-222 0360 Fax: 07-222 0390
Hours: Noon to 3 PM and 6 PM to 10:30 PM
Catering is also available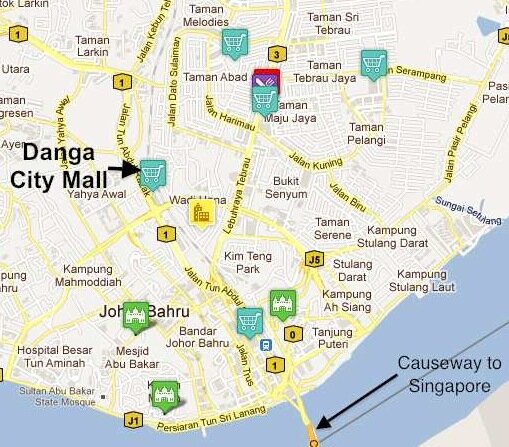 View an interactive version of the map.
Related: The Treasure Store: Used English Language Bookstore in Johor Bahru – Online Resources for Living in Johor Bahru