Stulang Villa Condos offer large units in a small building near the Cyberport building (walkable to CIQ, though a long walk). It is an older building close to downtown but in a residential area.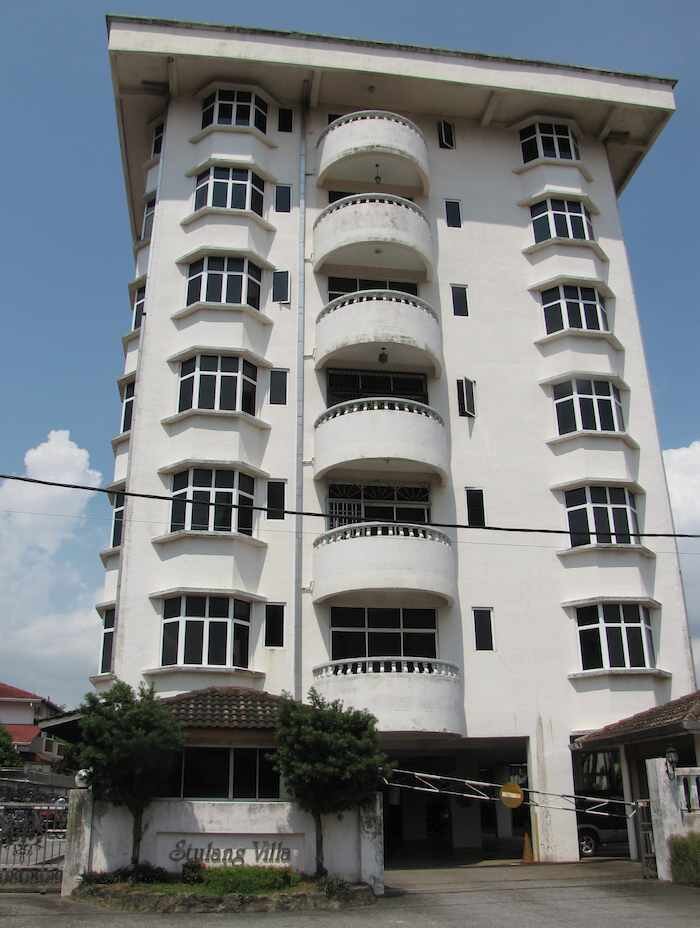 Given the small size finding units available online may not be easy. Though will all the new condo units going online recently and soon it would not surprise me to see more vacancies here so more chance of finding units available.
See our overview of the Stulang Villa Condos. I personally think the rates are a bit high and would try and negotiate a better rate, they are large units so maybe the rate is reasonable. Units available now include:
MYR 2,300 per month, 1,900 square feet, 3 bedrooms, 4 bathrooms.
MYR 2,200 per month, 1,800 square feet, 3+1 bedrooms, 3 bathrooms.
MYR 2,500 per month, 1,750 square feet, 3 bedrooms, 2 bathrooms.
These condos don't have a pool or such amenities that larger condos offer.
Related: Aster Court Condos: Rent 1,800 to 2,200 – Orchid View Condos Rentals (2,500 to 3,000 MYR) – Wadihana Condo (RM 2,000 to RM 2,500)