Chakra Indian Restaurant is located in Johor Bahru's CBD. It is a wonderful Indian restaurant with a wide variety of Northern and Southern Indian food. I have eaten there several times and the quality of the food has been excellent every time.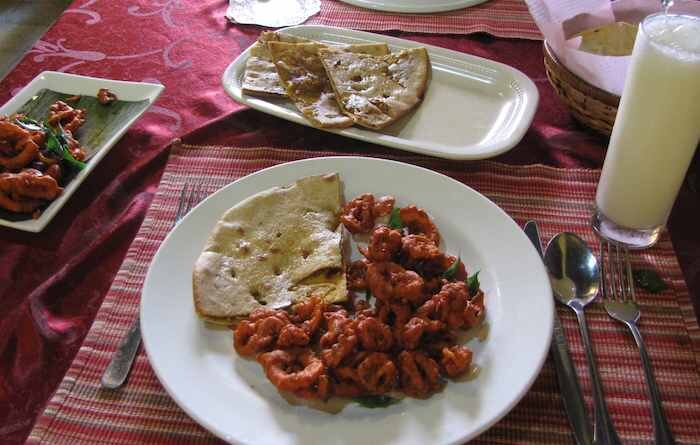 Indian bread is one of my favorite foods and good bread is one thing a good Indian restaurant must have. Chakra delights on this score. Every dish I have had has been excellent, including the fried squid shown above.
The setting of the restaurant is quite nice, with several small dining rooms (old rooms in a house). It is located a bit away from anything (just houses nearby). And the restaurant itself has a nice look and is a nice place for a good meal.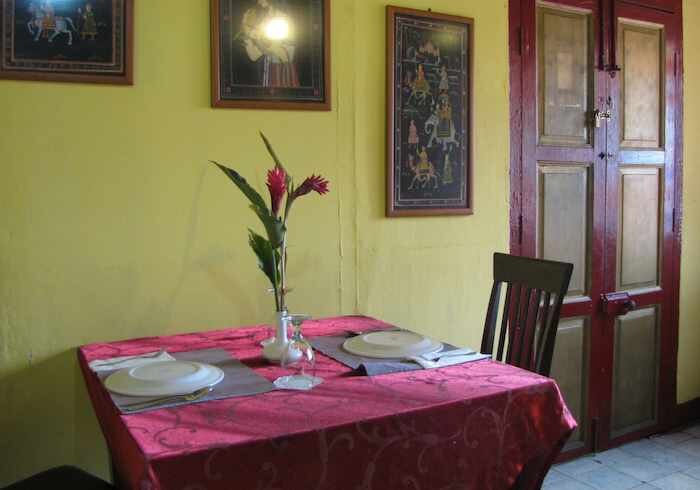 There are plenty of dishes that are quite inexpensive and there are also dishes that are quite pricy. It is actually an odd combination, normally places that cater to the higher spending customers don't offer cheap main dishes. I was wondering if cheaper dishes (some simpler quite quite good vegetarian dishes) would in fact be very small appetizer sized dishes but they were not.
Related: The Village Briyani Cafe – Chez Papa French Bistro – Rosmarino Italian Restaurant

The only complaint I have is the service is a bit inattentive. Each time I have to wait to get servers attention for drinks, the bill, etc. The food, price and atmosphere more than make up for this. I noticed an interesting plantain dish on the menu a couple visits ago but it hasn't been available either time. I hope I get to try that, but I suspect it might be that they don't offer it anymore.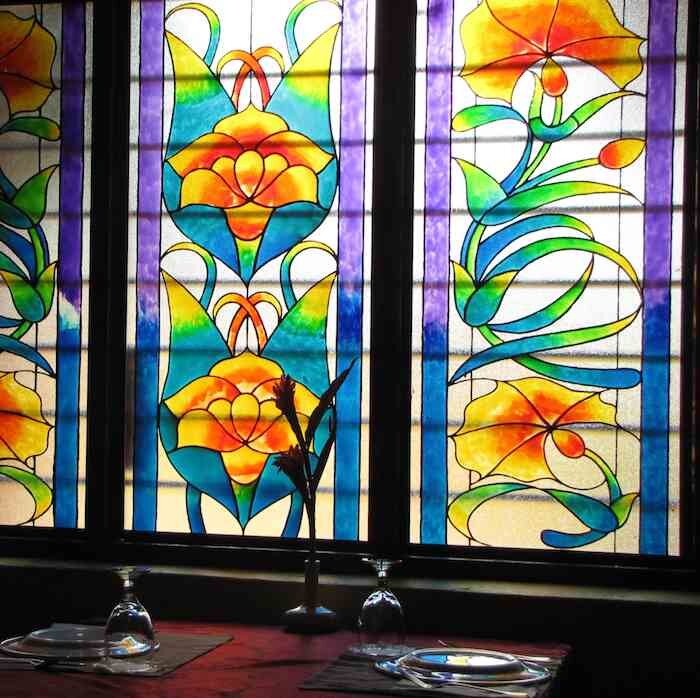 Address: No 1, Jalan Yusof Taha, 80100 Johor Bahru
Phone: 07-223 9991
No delivery service.

View Larger Map