Setia Sky 88 is a new condo complex of 3 towers each with 55 floors in the central Johor Bahru. Given the huge supply and much lower demand for luxury rentals in Johor Bahru it is a renters market.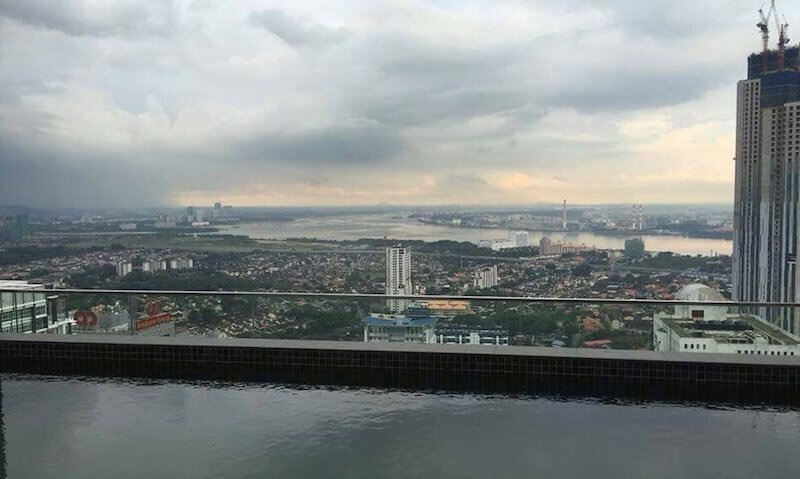 Rents range from 2,000 MYR/month to 3,000 MYR/month (for 800 to 1,200 square feet). Purchase prices range from 600,000 to 900,000 MYR.
Current listings offer rentals:
The Setia Sky 88 complex includes: children's theatre room, soft play area, childcare centre, infinity pool, gymnasium, manicured landscape garden, spa zone, sky pool, sunset deck and karaoke room.
Learn more about Setia Sky 88 on our information page.