Stulang Villa is a small condo with just 6 floors. With so few units you will not find many units available online.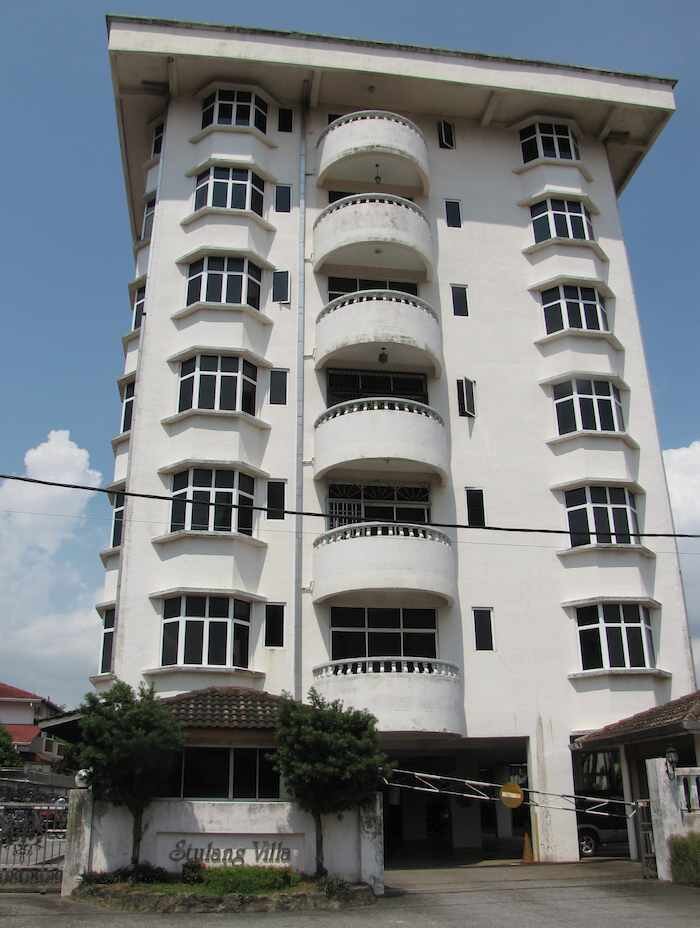 Units rent for MYR 2,000 to 2,500 a month, which seems a bit high to me. But you can walk to the CIQ (though it isn't very close). The condo is in a neighboorhood between CIG and Zon. The units are large – 1,750 square feet.

The furnishings are likely to be less impressive than the newer luxury condos, though a unit could be renovated so it really depends on the individual unit.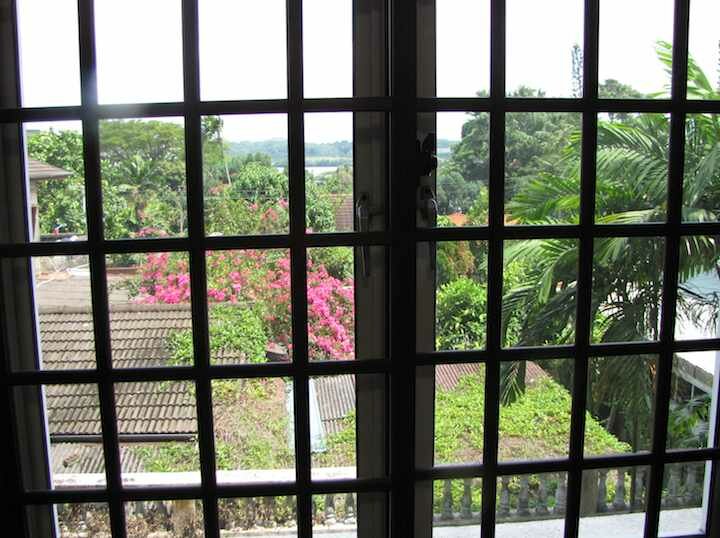 There is a small parking lot under the condo building. This is probably on the low end of what expats are looking for but for some it might be a good fit. Commuting to Singapore from here is better than from many other places (but really the large delays are on the Causeway so the difference isn't huge unless you are taking the bus in which case this may be appealing (since you could walk to CIQ, though it is a bit of a hike).
Address: Jalan Indera Putera, 80100