The D'esplanade Residence condos at KSL mall in downtown Johor Bahru should be ready soon (I would guess in late 2012 or early 2013). The official site has little no sales information but does have some floor plans.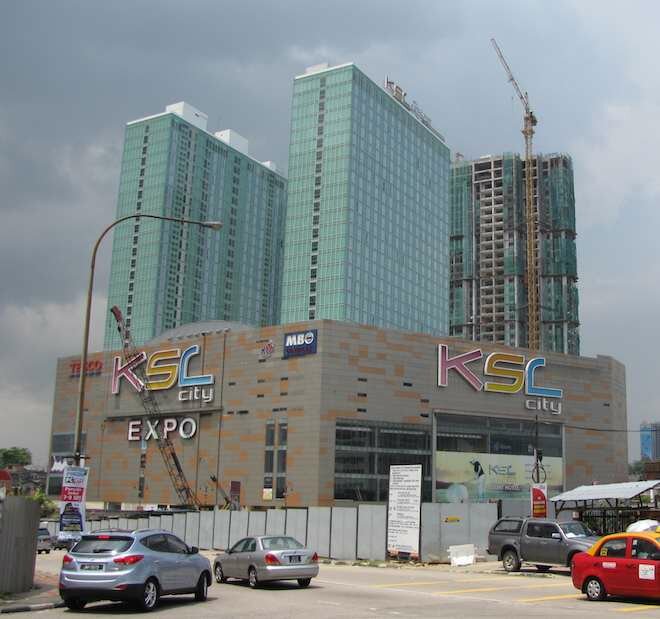 Price per square foot on units is close to RM 600.
There is a nice covered, outdoor basketball court right across the street.
The hotel is already open. I have seen rates from RM 200-300.