The second tower for next to the Pangsapuri Sri Samudera, Seaview Residence Suites is nearing completion. Current rental options for the existing tower run from MYR 1,700 to 2,500+ per month.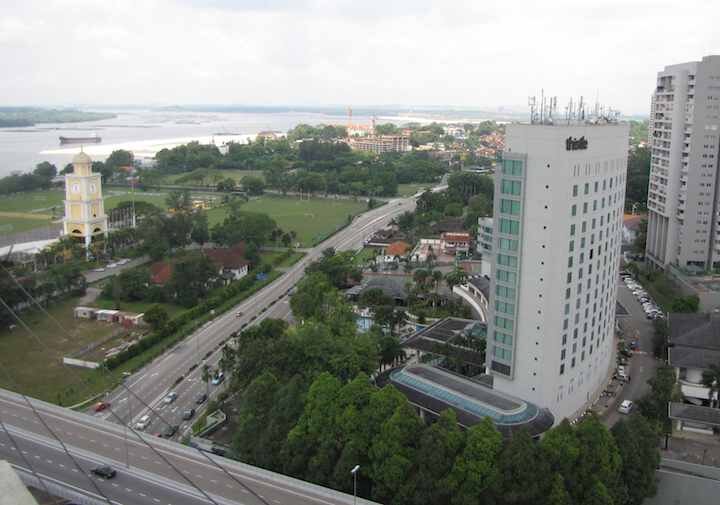 The Sri Samudera is in the neighborhood of the Thistle hotel and Indah Samudra Condos. It offers great views for a few units, but the units looking north seem like they are going to be looking directly into the second tower which is very close.
See our overview of the Sri Samudera Condo. Units available now include:
MYR 2,300 per month, 900 square feet, 2 bedrooms, 2 bathrooms.
MYR 2,800 per month, 1,100 square feet, 3 bedrooms, 2 bathrooms, high floor, sea view.
MYR 2,900 per month, 1152 square feet, 3 bedrooms, 2 baths, high floor.
MYR 2,000 per month, 600 square feet, studio unit.
Given the overall market the prices seem a bit high to me; maybe the demand from hospital workers is high enough to justify the prices. The more expensive units are also much more likely to be shown online (the less expensive units are often not put online – low level, not updated, etc.).
Related: Aster Court Condos: Rent 1,800 to 2,200 MYR per month – Indah Samudra Condo Rentals: 2,800 to 3,500 – Danga View and Adamai Condos: RM 2,000 to RM 4,000 per month

View Pangsapuri Sri Samudera in a larger map