Aster Court condos offer a good location and good prices. They sit on top of a few shops but unfortunately the shops are not very busy and some are not rented. But the location is quite close to KSL Mall, Plaza Pelangi (and all the good food near there), Hotel New York etc.. It is also very close to where Setia Sky 88 and Twin Galaxy are under construction.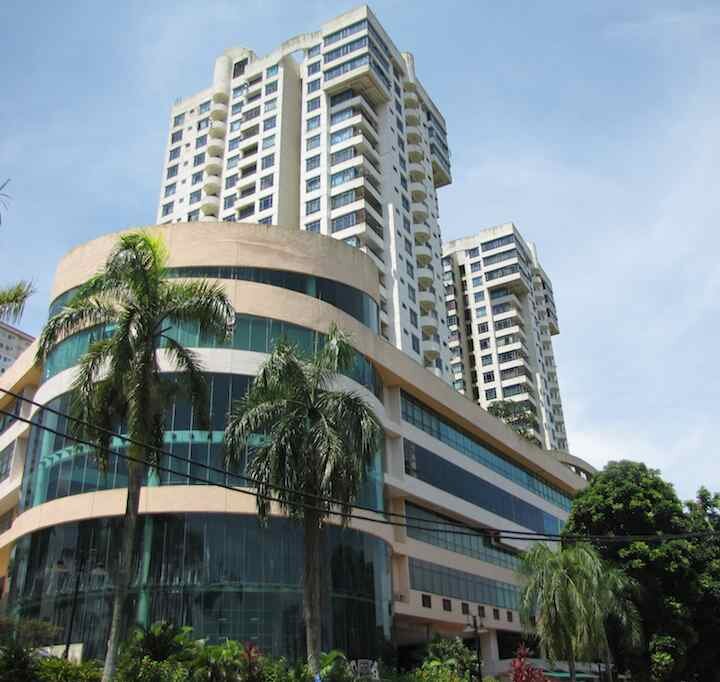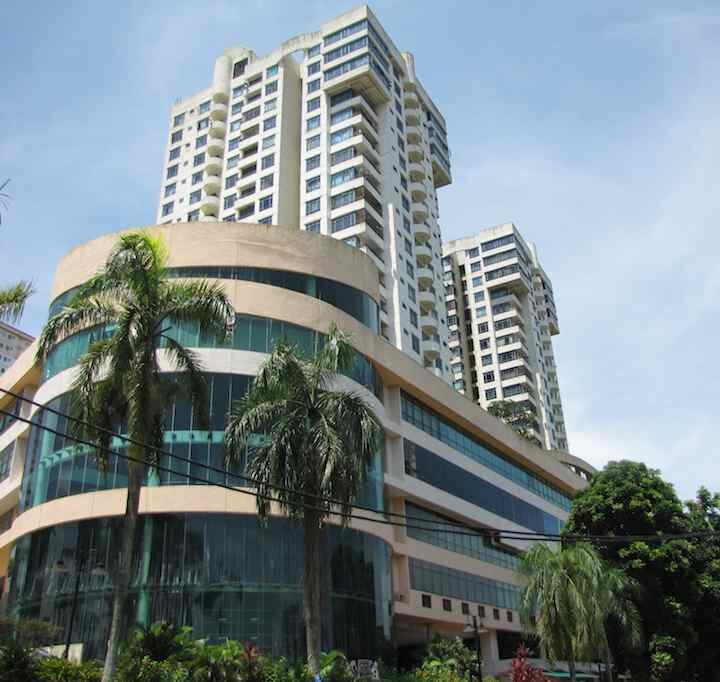 The condo has a pool and security but has a bit less in the way of amenities than most other condos considered by expats.
Current rental options include:
Aster Court condos are listed for sale at around 500,000 MYR.
See our overview of Aster Court condos.
As always, expats should remember most agents in Johor Bahru merely show you properties they (or their company sometimes) have been paid by the owners to show. Seeing multiple units, even at the same condo, often requires appointments with multiple agents.
Other condos in downtown JB: Orchid View Condos Rentals – 2,500 to 3,000 MYR a month – D'esplanade Residence @ KSL Mall – Wadihana Condo: RM 2,000 to RM 2,500 per month