Orchid View Condominium is walking distance to CIQ (but it is very awkward to walk as the area was not designed with walking in mind), right next to downtown JB. It is pretty crazy to have designed the area to be so difficult to walk in given it is right downtown next to CIQ – this is exactly where designing a walkable city is most important. The situation at Orchid View shows that there is much more work needed to improve the urban design of downtown JB. See our overview of the Orchid View Condos.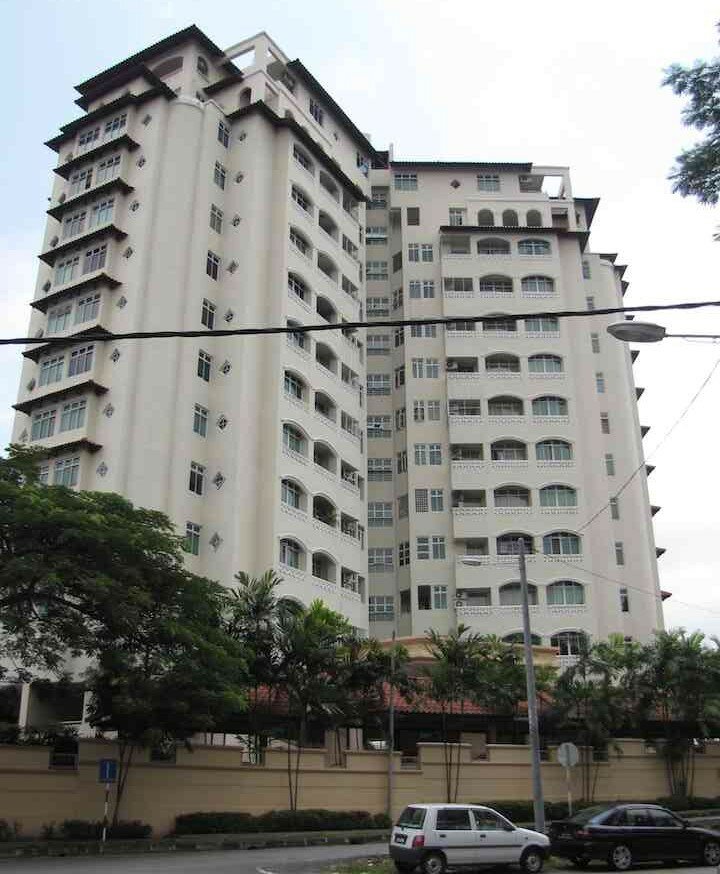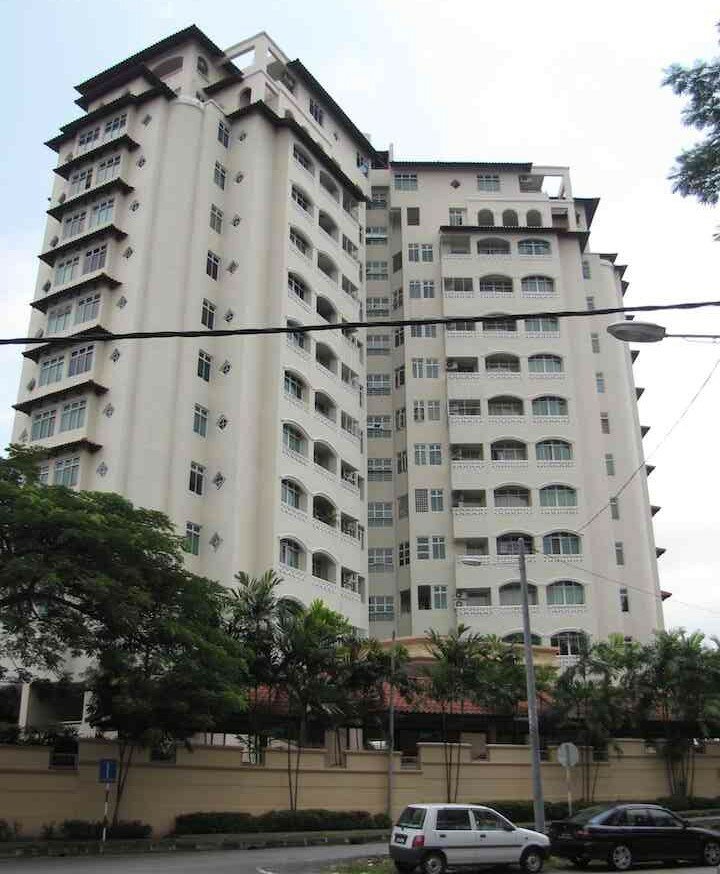 The condo offers typical features of the 24 hour gated and guarded condos in Johor Bahru: covered parking, gymnasium, jogging track, playground and swimming pool.
Current listings:
I would expect you can bargin down the price a bit, there is a surplus of condo rental units in JB. Remember many units are never even listed online.
Related: Wadihana Condo Rentals: RM 2,000 to RM 2,500 per month – Straits View Condos Rentals RM 2,500/m to RM 4,000/month – Sky Executive Suites @ Bukit Indah, Rent 2,000 to 4,500 MYR a Month