Sweetwater Mediterranean Restaurant is another excellent restaurant in Taman Pelangi, Johor Bahru. The food is excellent as are the furnishings. It is a bit expensive but worth it if you are looking to splurge.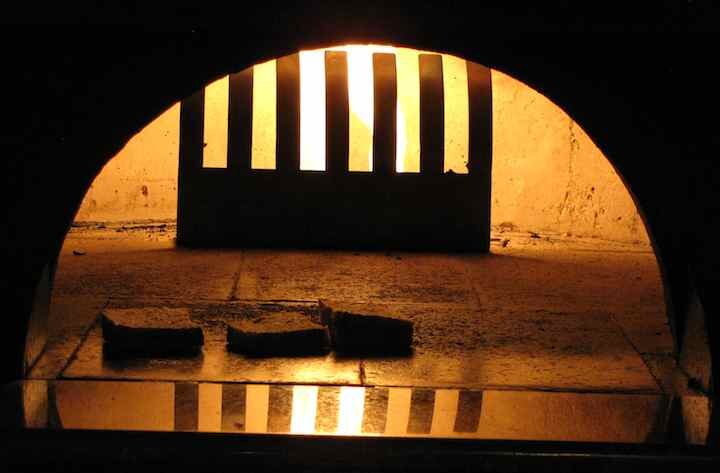 Even the bread is worthy of mention, it is excellent and warmed in this stone oven before serving. The fixed price lunches are a great way to experience this wonderful restaurant for a very reasonable price (around 40 MYR, about US$13). They come with wonderful bread, a salad, entree, tea, and desert.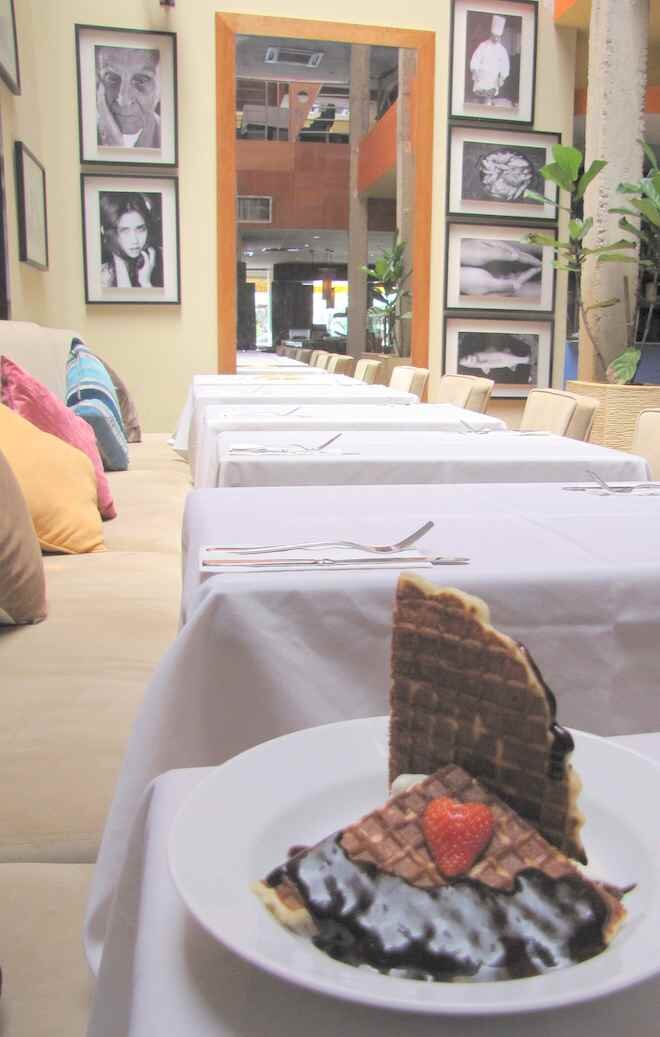 I very rarely eat desert but this one was quite nice. I normally just skip the desert.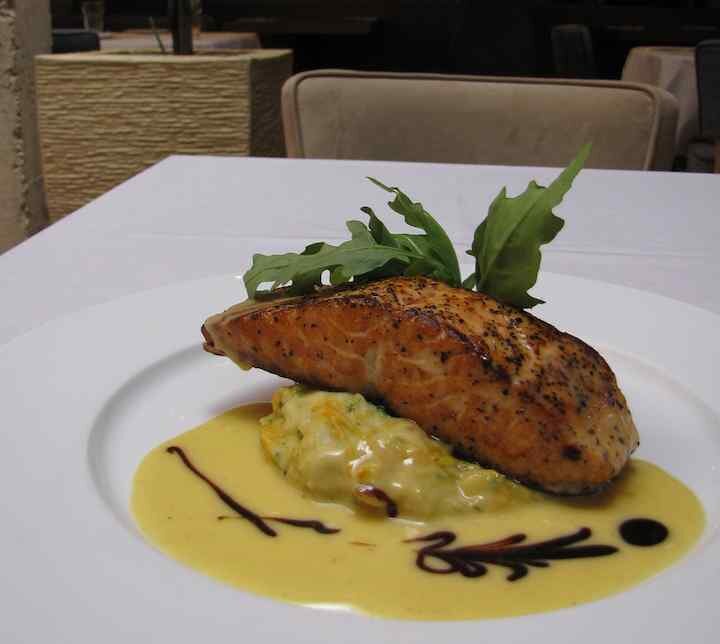 The entrees have been excellent. I had a salad with beets that was actually great (I avoid beets but I'll have to check and see if that is a mistake).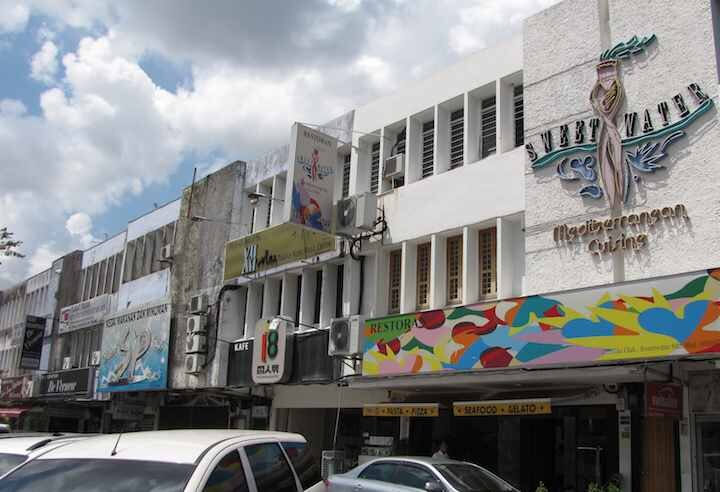 Two doors down from this restaurant is Gianni's Trattori, which is also very good and has the same owner.
Related: Chez Papa French Bistro – Rosmarino Italian Restaurant – Ajisai Japanese Restaurant
Website: Sweetwater Restaurant
Address: 116 Jalan Serampang, Taman Pelangi, 80400 Johor Bahru
Phone: 07-331-4349 016-746-0391
Delivery via Food Panda

View Larger Map