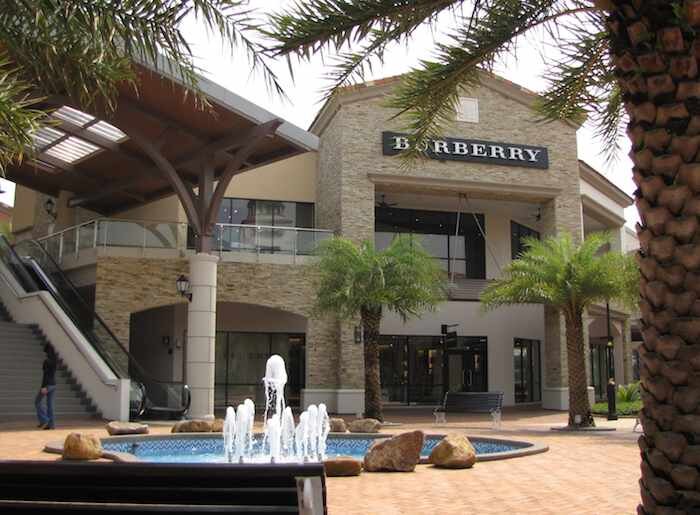 Johor Premium Outlets were built up quite a bit prior to opening in late 2011. In general those visiting the mall have been disappointed. The shopping mall is not aimed at me, but I visited and I can see why people are less than impressed. It is a nicely laid out complex with several high end outlets.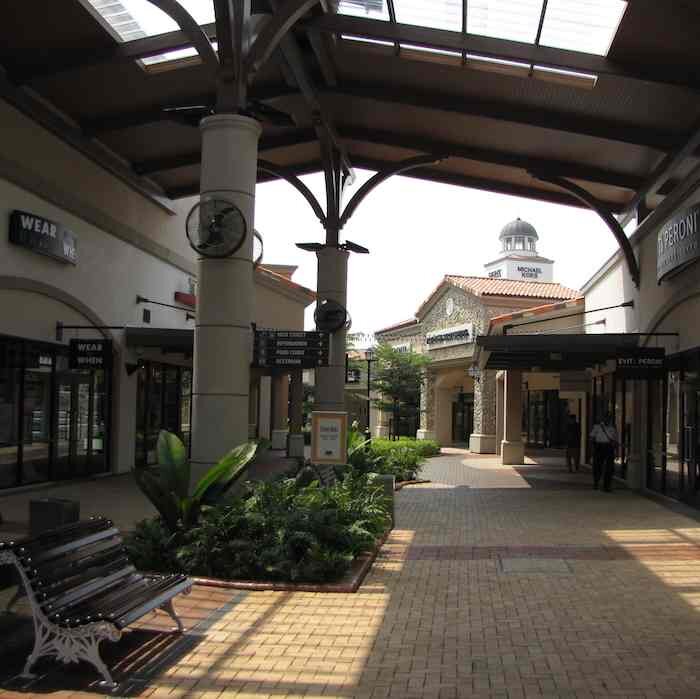 Stores include: Adidas, Armani, Body Shop, Brooks Brothers, Burberry, Canali, Coach, Ermenegildo Zegna, Gap, Guess, Lacoste, Levi's, Michael Kors, Nike, Oroton, Polo Ralph Lauren, Salvatore Ferragamo and Tumi.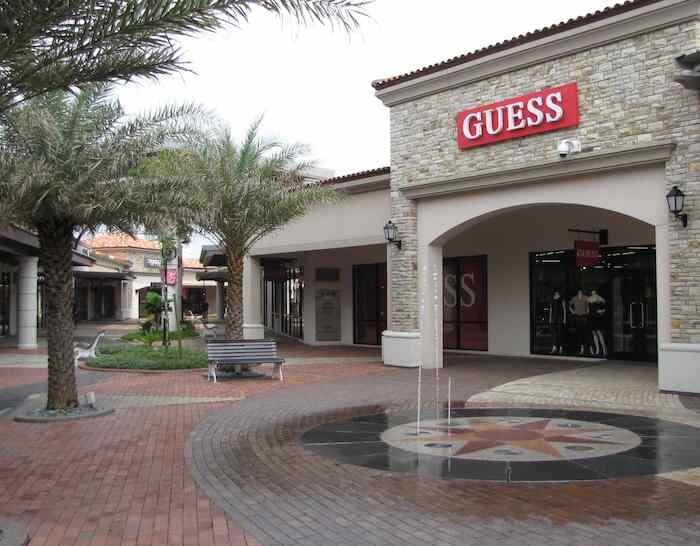 The deals do not seem very great (both from what I saw and what other say). The location is quite out of the way, taxis don't even want to go there for the metered fare, which I can understand as once they are out there they have little chance at finding a return fare. It is about 30-50 minutes from CIQ (causeway) or the second link (Taus), depending on traffic.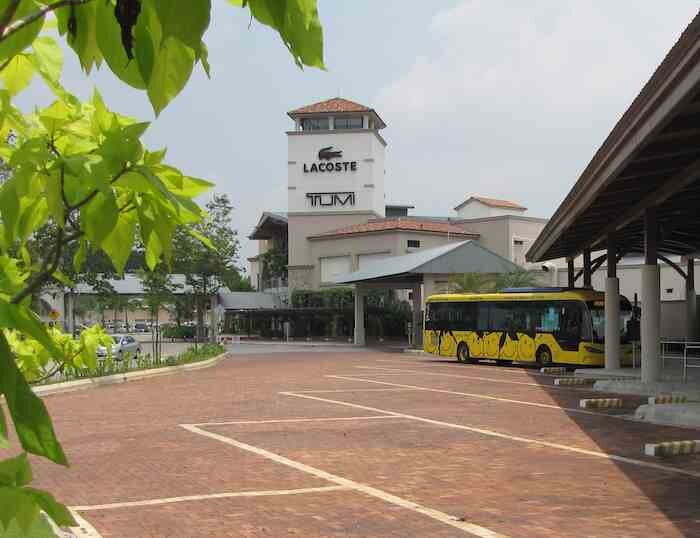 There is a bus that goes out there but it does not run very frequently. I took the bus back and there were fewer than 5 others on the bus. I did go on a week day; I am sure the shopping mall is busier on the weekend.
Overall it seems like a disappointment and I really don't see how it will be more than yet another mall. It is fairly small and it is a covered outdoor mall. I did like the Thai restaurant. There is also a George and the Dragon outlet as well as quite a few food options and a large food court.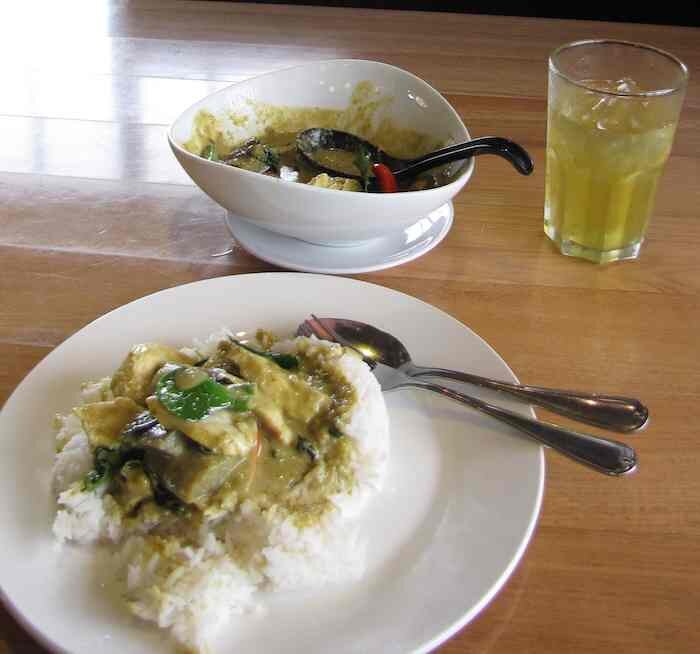 During 2011 there was great talk of two big openings soon: Johor Premium Outlets and Legoland (in 2012). Johor Premium Outlets seems to be a big disappointment. Legoland seems to be living up to the hype.
Related: Shopping in Johor Bahru – City Square Mall (near causeway) – KSL Mall in Downtown Johor Bahru – Rosmarino Italian Restaurant (near Plaza Pelangi)